Ashanti Backpackers Hostel
With an incredible Table Mountain view, Ashanti Gardens is one of the original Cape Town backpacker hostels that offer budget accommodation options in dormitories and private rooms.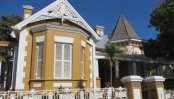 Ashanti Guesthouses
Victorian guesthouses with beautiful en-suite rooms each with satellite tv, free wi-fi and self-catering kitchen. Secure and quiet and just a few minutes walking into Cape Town city centre.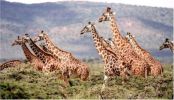 Ashanti Travel Online
Ashanti Travel online can advise you on an array of day tours, as well as various adventure activities, car hire, bus tickets,flights, overland tours, and budget safaris.

South Africa
Tanzania
Namibia

Zambia

Zimbabwe
Mozambique

Botswana
Lesotho

Kenya

Swaziland
Uganda
Malawi
Ashanti Hostel was one of the first backpacker hostels in Cape Town more than 28 years ago and has now expanded to include a Guest House around the corner in the Gardens area. With lots of accommodation options it is the perfect place to stay in Cape Town.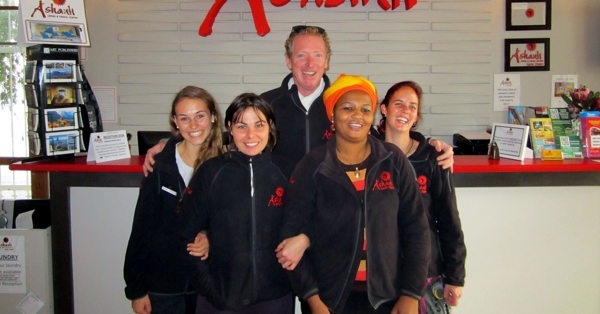 We have an amazing selection of overland tours, budget safaris, adventure and day tours throughout Southern and East Africa. You will find plenty of travel advice, plenty of helpful hints, and well-travelled friendly staff here at Ashanti Travel Online.
People in the Pool at Once
What's happening at Ashanti?
Read all about the latest goings on at Ashanti, as well as info about Cape Town, travel advice, tours and local events.
Staying in a dorm in a backpackers hostel is usually the cheapest accommodation and it is always the best way to meet fellow like-minded travellers.  If you are staying in dorm accommodation in Cape [...]
Without a doubt one of the major attractions to Southern Africa is the wildlife safari. Whether  it's a 5 day budget safari in Kruger National Park or a camping overland safari from Cape Town [...]
So you finally make it to the tip of Africa and of all the things you plan on experiencing, on your list of must-dos and must-see's is South African food. In this post, we [...]