Ashanti was one of the first backpacker hostels in South Africa more than 20 years ago and now is a well-known Cape Town establishment offering great budget accommodation options in 3 different properties.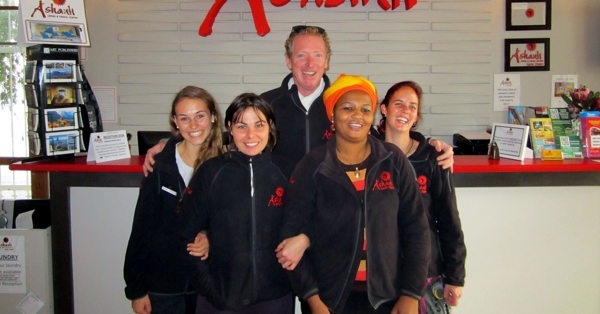 We have an amazing selection of overland tours, budget safaris, adventure and day tours throughout Southern and East Africa. You will find an array of travel advice, plenty of helpful hints, and well-travelled friendly staff here at Ashanti Travel Online.
Ashanti Lodge Backpackers Gardens
With an incredible Table Mountain view, Ashanti Gardens is one of the original Cape Town backpacker hostels that offer budget accommodation options in dormitories and private rooms.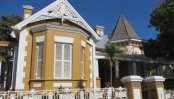 Ashanti Lodge Guesthouses
Victorian guesthouses with beautiful en-suite rooms each with satellite tv, free wi-fi and self-catering kitchen. Secure and quiet and just a few minutes walking into Cape Town city centre.
Ashanti Lodge Backpackers Greenpoint
Within walking distance to Cape Town Stadium and the V&A Waterfront this is a newer, stylish, quieter private backpackers hostel which is also close to the city's nightlife activities.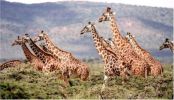 Ashanti Travel
Online
Ashanti Travel online can advise you on an array of day tours, as well as various adventure activities, car hire, bus tickets,flights, overland tours, and budget safaris.

South Africa
Tanzania
Namibia

Zambia

Zimbabwe
Mozambique

Botswana
Lesotho

Kenya

Swaziland
Uganda
Malawi
People in the Pool at Once
What's happening at Ashanti?
Read all about the latest goings on at Ashanti, as well as info about Cape Town, travel advice, tours and local events.
The talk of Day Zero - the day the taps run dry - has many tourists worried about visiting Cape Town. Before you cancel your long awaited holiday to this beautiful city, we'd like [...]
People tent to spend a lot of time complaining about how the planet is falling apart. Not a lot of time is spent looking at all the good things that have happened to the [...]
Who doesn't want to be out the office for as long as possible. Take 11 days leave and get 34 days off work. Enjoy all that extra time with friends, family and loved ones. [...]