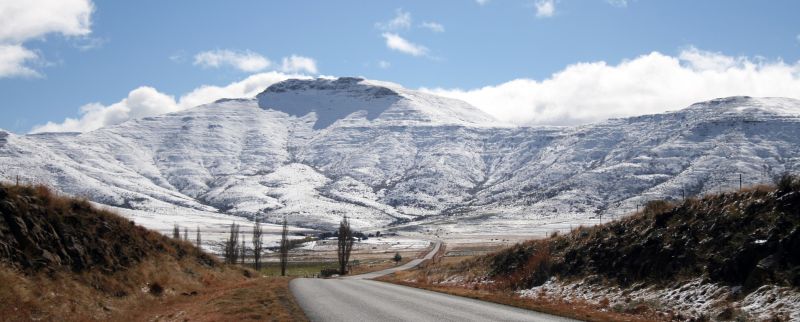 From the month of May till the September it is winter in South Africa. But don't think that the winter isn't a good time to visit the most beautiful country on the planet. Visiting South Africa in the winter is amazing and some things are even better in the winter!
Think about safaris. In the North the winter is dry and by far the best time to spot wildlife as there is limited water supply. So the animals have to go to water holes to drink, if you are lucky you can spot lots of animals clustering around these holes. The vegetation is also thinned out due to the dry season and this means that the animals are much easier to spot.
Winter is also whale season in South Africa. It is the best time to spot the whales who are coming to the South African coasts to mate and calve. The whales can be spotted along the entire coast but Hermanus (a coastal town circa 115 km from Cape Town) has been recognized as one of the twelve best whale watching destinations in the world by the World Wildlife Fund. It is a truly once in a life time experience to see these peaceful giants of the sea from so close.
Spring flower season in the Cape Region starts in August and runs till the end of September. When the weather conditions are right you can see flowering plants everywhere you are looking it will look like a yellow, orange or pink sea of flowers. It is a magical sight.
Looking to do one of South Africas top winter activities? Check out the links below: